What is an antivirus engine integration?
This is the service of antivirus software implementing company, according to which implementing company provides customer company with the right of product distrubution, in which the technology of implementing company is used, under the brand of customer and under certain conditions.
There are two kinds of OEM partnership
implementation of technology in the product or service of the customer
According to the procedure of co-branding customer receives ready-made product from the implementing company with the distubutional rights under their own brand without any territorial limitations. The customer has a right t o introduce his own changes to the functions of a given module, and even order its development at his own expense as an exclusive right. According to the procedure of implementation, implementing company under the order prepares its technology and implements it in the customer's product. The customer in his turn increases the cost of his products or services.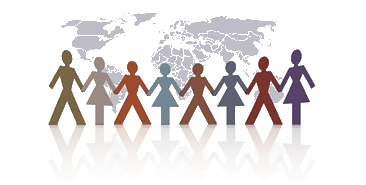 Why you need an antivirus engine integration?
Entering the antivirus software market is connected with a number of serious difficulties. The first problem faced by every entrepreneur is the search for qualified personnel. Development of software product requires an entire team of responsible, experienced, but expensive staff. The second problem is that even the smallest development requires significant time expenses. At the same time you still can not sell anything, there is no integral product. As you may notice, the development of this business is concerned with a lot if difficulties.
Co-branding
team building
market analysis
projecting
distribution of work
produkt development
testing
fix a bug
realease
Own product development
There is a way to facilitate entering the software market through concluding a partnership agreement with existing participants of the market. Some of the existing companies offer OEM implementing technologies as a program of partnership. It has a great number of advantages:

established sales
policy

organized service
support

ready-made product, which does not
require any radical changes

Experienced staff
of developers
OEM integrated antivirus technology service is a way to enter the antivirus software market with less time and money losses. You will be able to rightfully become participant of the market immediately after the end of the integration procedure, and most importantly you will be working for yourself and sell your own product.